You Know You're Dating a Czech Woman When…
I'm trying to get a feel for Prague and plan to go there after the Covid nonsense is over.
Excuse me. Do you know where Charles Bridge is? Are you joking?It's right there. It's there?
It doesn't say Charles on it Where are you from? the Netherlands Oh. You came to Prague to do sex tourism. What are you talking about? Hey, how's it going?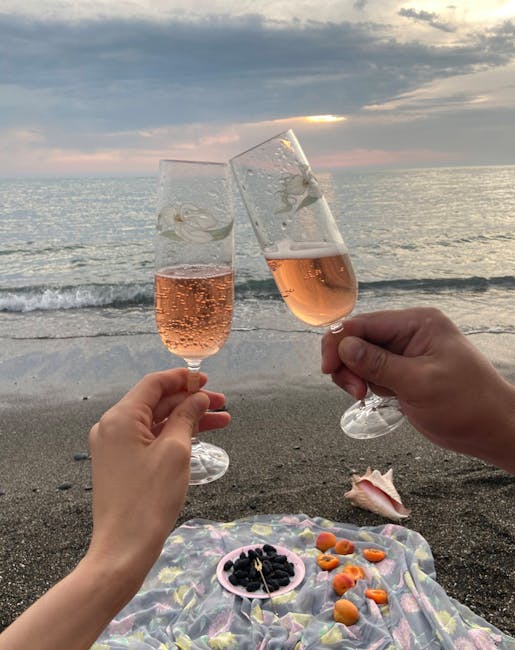 Cheers! Na zdravie I'll pay Hey, how's it going, man? How much is the girl? Come on, man This is for you Just in case you get hungry on the bus Thanks. It's gonna be a long ride.