How we dealt with the COVID-19 epidemic in Czech Republic || Raben Group 🚛
Hello! The face mask will remain, probably not only for us in the Czech Republic and Slovakia, forever a symbol of these days. Logistics is an industry that brings a lot of changes every day. We are in principle used to respond flexibly. Nevertheless, the situation that came along with the coronavirus epidemic, cannot be compared to anything we have encountered so far.
We have developed plans for many specific crisis situations, but the current limitations are absolutely exceptional. At the beginning it was important for us to define clear goals that we want to achieve.
First, to protect the health of our employees and the partners we cooperate with. Secondly, to provide 100% service for our clients in difficult times, to be as close as possible to them and give them at least partially relieve from one of the many problems they undoubtedly face. We have subordinated all actions to these goals.
We took a number of measures to reach these goals. A few examples we implemented home office for people who can work from home.
This created free capacity in the offices used by people in the first line (e.g. dispatchers).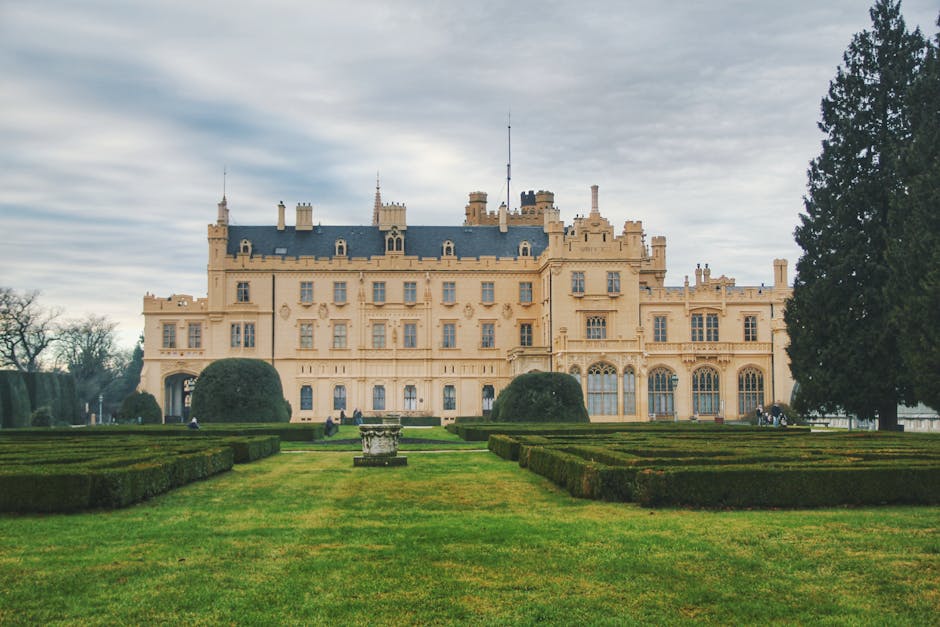 We measure the body temperature on entry for all persons entering our premises. In the case of shift work, we have introduced a 30-minute break between shifts. So the individual shifts never meet. Integral part of the plans is also regular communication towards our employees and customers. We want and need to understand their needs and respond promptly to changes, which are now coming in a matter of hours.
Like all of us, we struggled to obtain personal protective equipment from the beginning. However, in the end, thanks to the wide portfolio of our customers, it was not a problem to obtain masks, disinfectants and other material. Today, I can evaluate whether we are fulfilling our goals and I think yes. Every day we reliably supply and deliver shipments from our clients in a quality higher than the average of the same period in previous years. I am extremely proud of our team, which is performing extraordinary well these days.
One of our major clients even made a video in which he thanks us for everything we do for him now. We appreciate it a lot. We are still here for you, we wish you a good health and I look forward to meet you again in person. Thank you for your attention!
I am still waiting for the Czech Republic to reopen for tourists.
.