EASE PH TRAVEL RESTRICTIONS FOR FULLY VACCINATED LOCAL + FOREIGN TOURISTS | PH Travel Update
Ease Covid-19 testing and quarantine requirements for both foreign and local tourists who are fully vaccinated. This is what Philippine Senator Sherwin Gatchalian is pushing for in a press release saying it would help spur the countrys economy and revive tourism jobs, Stay tuned and watch the video to know more Welcome to Dhenzi TV. Please subscribe and hit the notification bell, so you receive updates, as they are posted In a press release. Senator Gatchalian said that, if were easing travel restrictions on fully vaccinated Filipinos returning from trips abroad, he doesnt see any reason why we should exclude those fully vaccinated foreign and local tourists, as they are similarly situated.
Senator Sherwin Gatchalian is the Vice Chairman of the Senate Economic Affairs Committee. The senator is referring to the new rule made by the Inter-Agency Task Force on Management of Emerging Infectious Diseases, ( IATF ), to require a 7-day quarantine period instead of 14 days for fully vaccinated individuals who got their vaccines in the Philippines. You can see the full video on that through the card above Gatchalian added that theres more to gain economically speaking for this move, as it will bring back the workers in the tourism sector In the new IATF rule. An RT-PCR or swab test will only be done if the symptoms manifest within the quarantine period.
The inbound traveler must carry a vaccination card which must be verified prior to departure and checked upon arrival in the Philippines.
Gatchalian, along with Secretary Silvestre, Bello III of the Department of Labor and Commissioner, Jaime Morente of the Bureau of Immigration, are vocal in their support to reopen the country to fully vaccinated foreign tourists. However, the IATF is still reluctant to heed the call. Gatchalian is actually basing his comments on the activities done by other countries on easing travel restrictions. He pointed to a recent proposal by the European Union ( EU ) Commission exempting vaccinated people from testing or quarantines when traveling from one EU country to another and likewise urged a gradual easing of travel measures as inoculations against the coronavirus disease, accelerate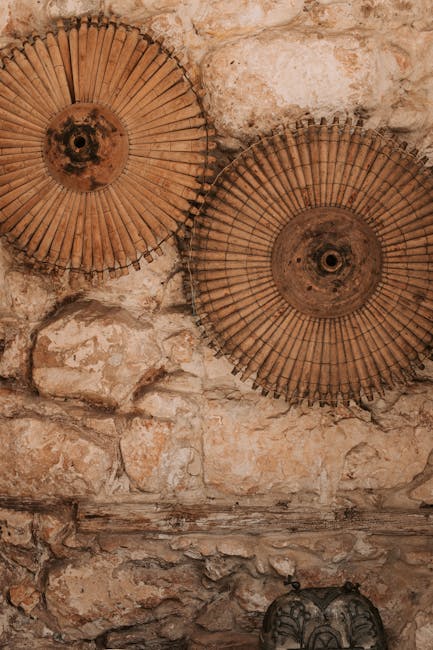 Furthermore, the senator cited latest guidelines from the Centers for Disease Control and Prevention that, while fully vaccinated international travelers bound for the United States, including U.S. citizens, are recommended to get COVID-19 test three to five days after travel. They need not undergo self-quarantine following international travel.
According to Gatchalian, the easing of travel restrictions for inoculated individuals can help alleviate vaccine hesitancy among the Filipino public. A lot of people already want to go out, but if they see that they can do this once they have been vaccinated for sure, a lot of people will no longer hesitate to visit their vaccination. Centers
If people see that the government believes that indeed vaccines work by easing restrictions, more and more people will be convinced to get vaccinated.